Home Page

37 Photos


Circa 1900 Oil Lamp With Milk Glass Font - $78
Circa 1880 Packard Brand Pump Organ - $225
Circa 1900 Bavarian Serving Dish - $20
Fenton Art Glass Three Tiered Serving Tray - $58
Several English Chintz Items
Loads of LuRay China Made in USA
Beautiful Czechoslovkian Tea Set by Phoenix China
Lots of Roses on China Patterns
More Roses - Beautiful!
Early American Pressed Glass Pitchers - Circa 1880 - 1920
More Old American Pressed Glass and English Transferware
Selection of early American Pressed Glass Cake Stands
Close Up of one of the Cake Stands
Loads of Blue Stoneware in Circa 1900 Cabinet
Primitive Pine Table With Old Red Paint - $125
Large and Old Cotton Basket in Excellent Condition - $125
Wood Primitive Carrier Assortment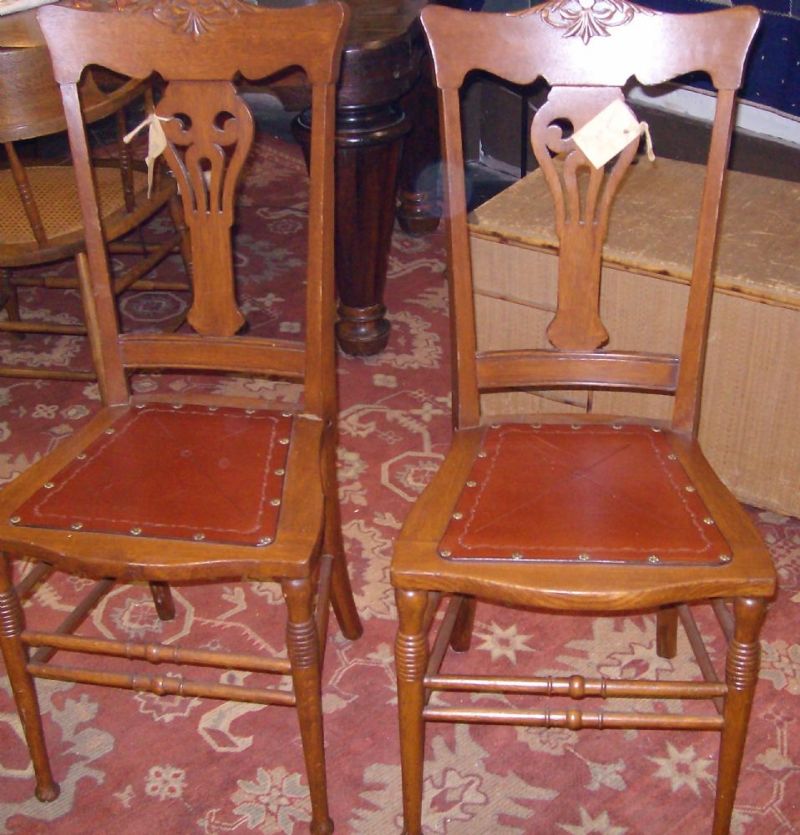 Beautiful Pair of Oak Chairs With Leather Seats - $150 the Pair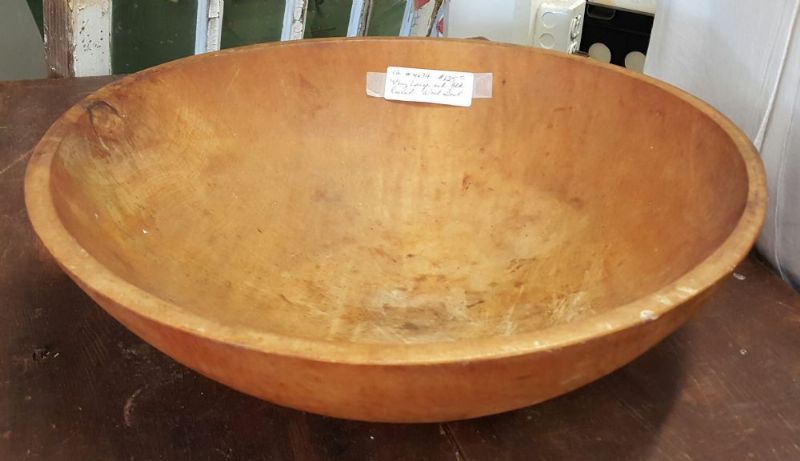 Extra Large Wood Dough Bowl
Old Product Wood Boxes - Hundreds of Uses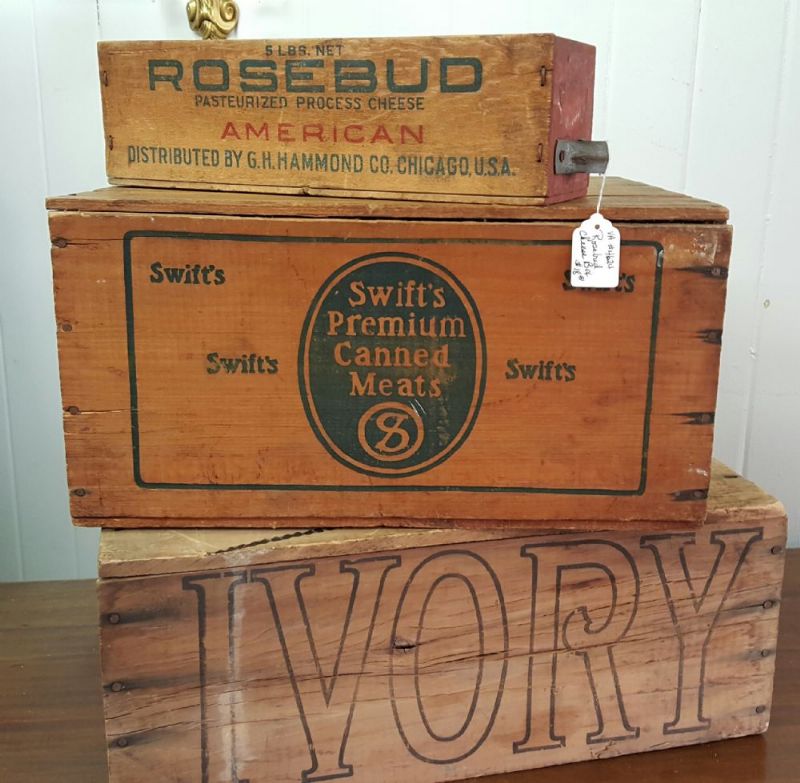 Even More Boxes!
Hundreds of Vintage Postcards
We Have Loose Marbles - Ten Cents each!
More Antique Bottles
Fabulous Vintage Christmas Items
Over Three Thousand Books!
Another Photo of Several of the Beautiful Books!
Bryer Horses!
Great Selection of Vintage Vinyl Albums
More Vinyl!
More Vinyl - old 78's
Comics - Great For Gifts and Collecting!
Home Page